Microsoft 365
Migrate your business to the Microsoft cloud
We can help you with the design & implementation of Microsoft 365 into your business.
Do you have emails and files stored elsewhere? With our Microsoft 365 migration services, we'll ensure your data is moved across seamlessly and without downtime.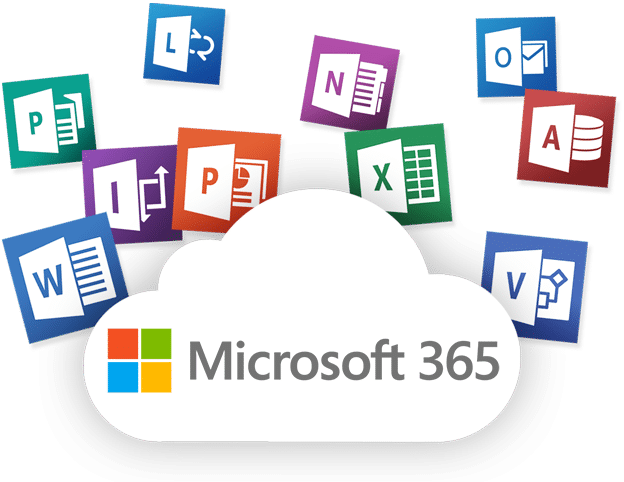 Microsoft 365 will give you the tools to excel your business.
What is Microsoft 365?
Microsoft 365 (Previously called Office 365) is a suite of business grade cloud tools & applications designed to help run your business from anywhere, whether in the office or the local coffee shop.
The core applications are:
Exchange – Business class hosted email
OneDrive – Cloud storage & document sharing
SharePoint – Collaboration & document sharing
Teams – Business colloboration and video conferencing
Office – Online or local installed copies of Word/Excel/Outlook/PowerPoint/Access/Visio
Microsoft 365 is subscription based meaning you will only pay for the exact amount of user licences you require. Licences can be purchased on a monthly or annual basis and can easily be scaled up and down when required. Microsoft 365 licences are very affordable too, starting at the same price as a cup of coffee per user per month!
Microsoft 365 Migration Services
We have successfully migrated over 100 businesses to Microsoft 365. We take care ensuring that every single email and file is migrated seamlessly and with no down time to your business. Once setup, we'll continue to offer our expert support and day to day system management.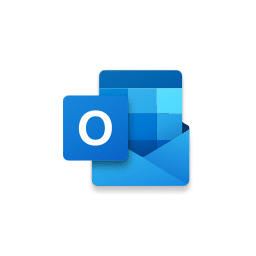 Enterprise Email
World leading enterprise level Exchange email with a huge 50GB mailbox! Easy mailbox setup across all device types with in-built spam protection.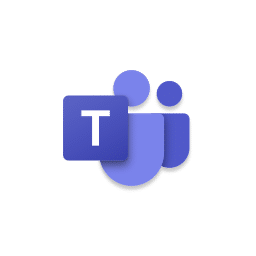 Teams Ready!
Host video conferences with external customers or colloborate internally with Microsoft Teams.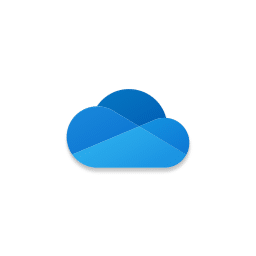 1TB Cloud Storage
Each Microsoft 365 user will get a huge 1TB of OneDrive cloud storage. Great for sharing files across multiple devices or to external users.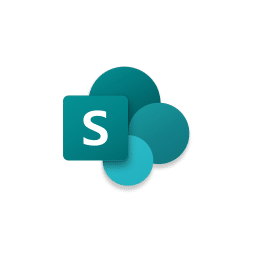 SharePoint Collaboration
Remove ageing local network storage and move your shared storage areas to the cloud with SharePoint. Simplified collaboration made easy.
Interested in Microsoft 365?