Website designers and IT experts in Eastleigh, Hampshire
The team at Blink Web have been working within the IT & website design industry for the last 15+ years. We are a family run business and have been there through the horrible 90's websites to the more modern sites of today that require access from multiple devices.. Not just a computer!
We are based in the sunny south coast of England in Bishopstoke, Eastleigh in Hampshire and have clients as far north as Scotland as well as some over in mainland Europe.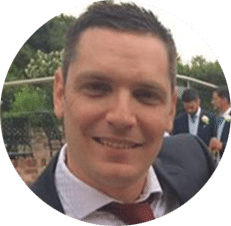 Shane - Director
Shane started the business in 2018 having worked in various IT and web roles elsewhere over the last 15 years.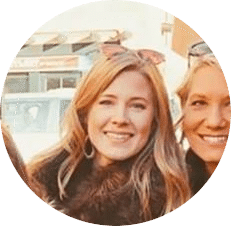 Kristy - Website Designer
Kristy is our friendly go to expert on all web design projects. A WordPress expert and a true asset to the company.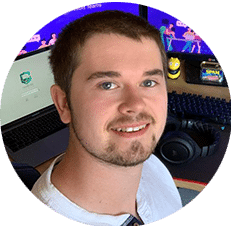 Tom - Technical Support
Tom looks after our support desk keeping an eye on all our systems ensuring everything is kept up to date, patched and online 24/7.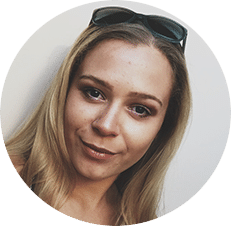 Ellie - Admin and E-Commerce
As well as keeping us all on the ball, Ellie is an e-commerce website expert helping small businesses sell their products in the online world.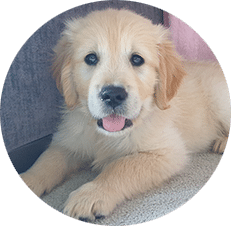 Magnus - Office Cleaner
Magnus the Golden Retriever joined the team in July 2020. Quite often caught napping in work hours and slacking off to chew on a toy. Magnus helps keep the office clean by eating any crumbs left under desks!
We provide amazing website design in Southampton, Eastleigh, Winchester, Portsmouth, Basingstoke and beyond…