Earn With Blink Web
Join our Hosting Affiliate Scheme and earn £10 per referral!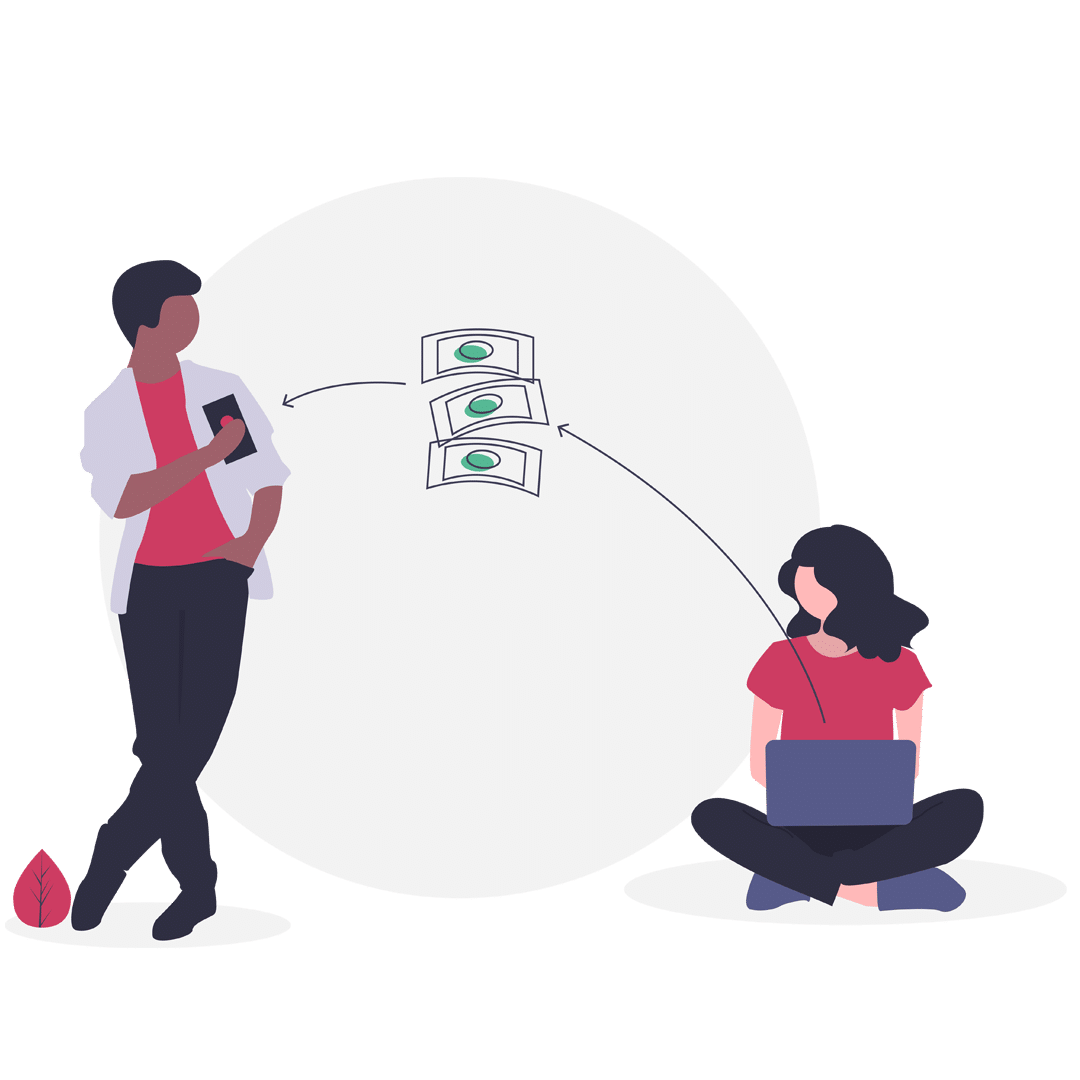 Would you like to earn a nice easy £10 for each customer you refer to us that takes out a hosting package? Who wouldn't!
Many of our customers already recommend our services to others due to our superior hosting services and excellent customer support. We're now extending this so anyone can recommend our services whilst also earning some money themselves. Simply sign up to our hosting affiliate scheme for free and earn £10 per referral. You really can make hundreds from just sitting at home and sharing a link.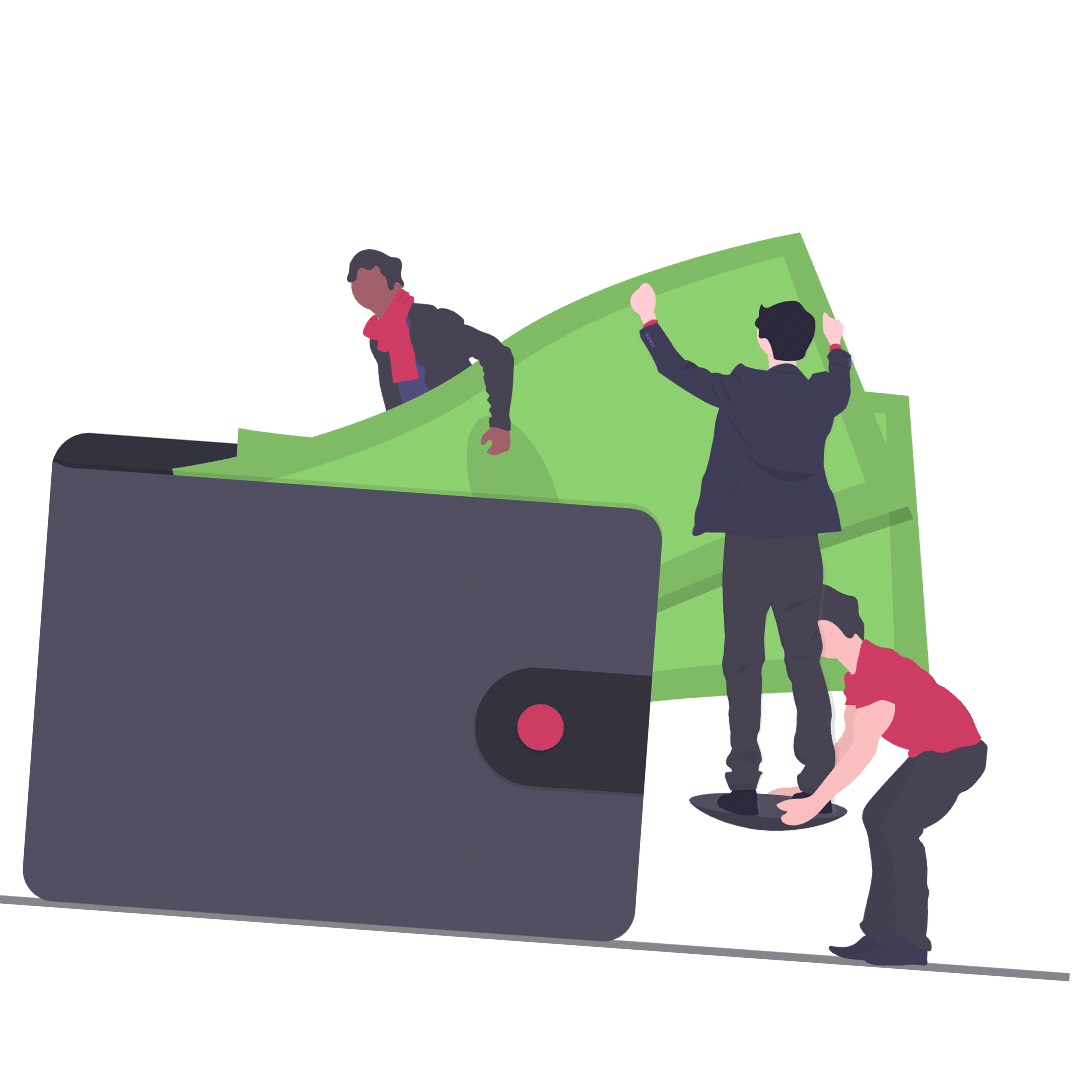 Sign Up In 3 Simple Steps
Sign up & activate account
Once activated, you will be given your unique affiliate URL.
You can share this with your friends and contacts so when they sign up, we know it's come from you.
You will receive £10 per customer that signs up to a hosting package using your referral link. Request a payout anytime!
Can I monitor my referral clicks?
Yes! Login to your affiliate area here. You will be able to see the amount of clicks your link has had, how many have signed up, your conversion percentage and how much you have earned.
When do I receive a payout?
Payouts can be requested after you have earned £30 in referrals.
I'm not in the UK, can I still sign up?
Yes! Whilst our servers are UK based, we're happy to work with any affiliates who wish to refer anyone looking to take out hosting in the UK.
Can I advertise my referral link?
Yes you can post your link anywhere you like! If you're using PPC (Pay Per Click Ad's) we ask that you do not use the name Blink Web in your advert.
Have any questions?
We've tried to make our hosting affiliate scheme as simple as possible but if you have any further questions, please give us a call on 03303 410 910 or email affiliates@blinkweb.co.uk
Affiliate Support
Get in touch with the team at any time. We're here to answer any questions you may have.
100% Free
It's completely free to sign up and takes seconds. You could be earning in just a matter of minutes.