Website Design in Hampshire
Affordable website design, hosting and SEO for small businesses based in Eastleigh, Hampshire.
Your friendly local web experts!
Your local web design experts offering affordable website design, hosting and SEO services for businesses in Hampshire.
we are located in sunny hampshire, uk
Years of web and IT experience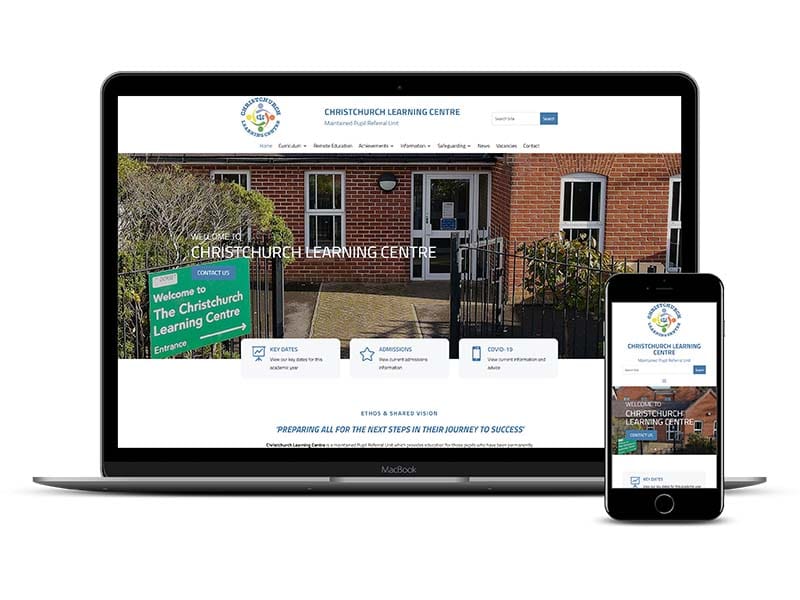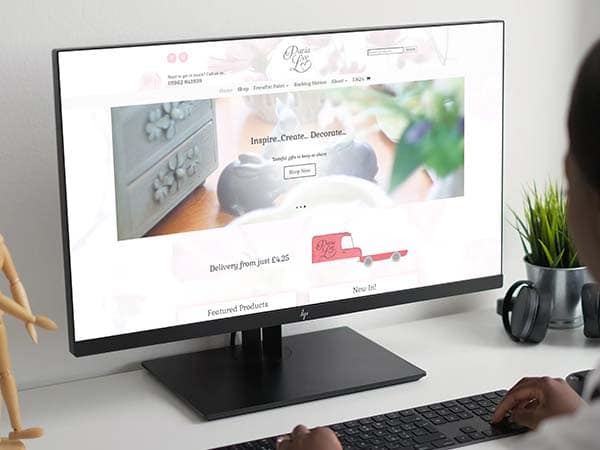 We create modern responsive websites that convert
Get more leads for your local business.
Having a modern website to promote your business is a must have in the modern digital age. It helps customers discover your brand via search engines, advertising campaigns and social media.
Website design doesn't have to be complex. Our aim is to make the process as straight forward as possible with minimum fuss.  From single page sites to full eCommerce solutions, we will work with you to build the right solution for your business.
All our website builds are fully responsive to work across all platforms including tablets & mobile phones.
Experienced Designers
Our technical team each have over 15 years experience in website design and IT security.
Responsive Designs
All our websites are built on a responsive framework which means they will look great on phones, tablets and desktops.
UK Support
We take pride in offering amazing customer support. Contact us anytime and we'll be happy to help.
Affordable
Our website design packages are designed to be affordable for small businesses. We have clear flexible pricing, no hourly rates and no hidden charges.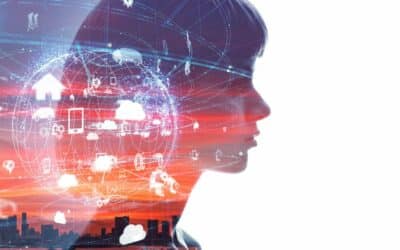 As the use of artificial intelligence (AI) continues to grow in various industries, it is no surprise that AI is also being utilised in the world of website content creation. AI can be used to generate text for websites, helping businesses save time and resources...